Tessera is a self-managed ticketing platform for independent venues seeking a greater degree of control without being locked in to a platform or a contract while being charged unnecessarily high fees.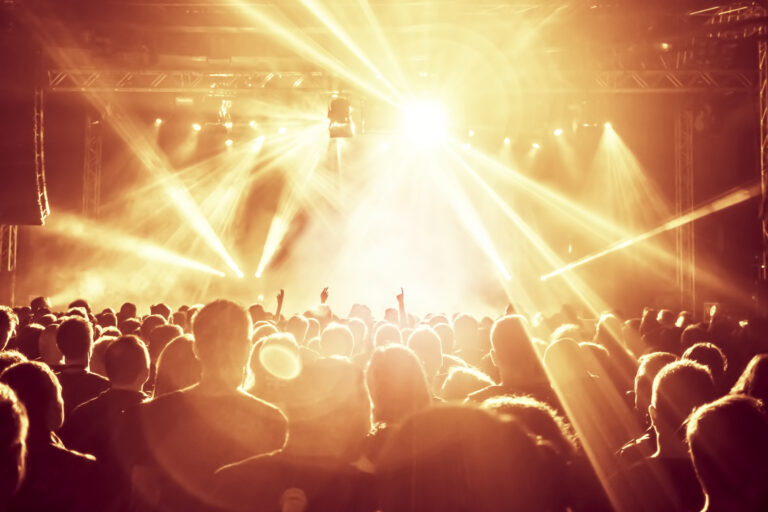 Music Venues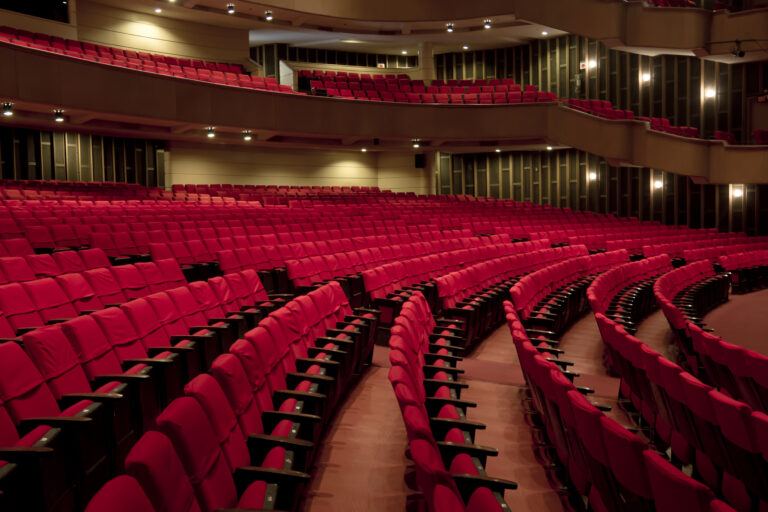 Performing Arts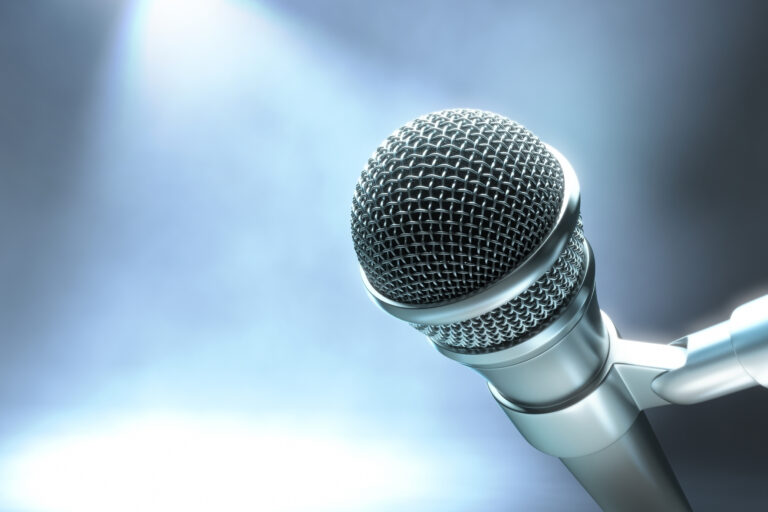 Comedy
You set and keep the fees (or charge none at all)
Serious features: ticket sales schedules, pre-sale, RSVP, seating charts, QR code scanning, box office point of sale card reader hardware, and much more
Integrated with an easy-to-manage WordPress front-end website hosted on a world-class, high performance cloud platform
Backed by the great web team at Tecture
Proven, tested, and reliable platform to sell tickets quickly and easily
Core features that you need to manage your events and tickets
Set your own ticket fees
Outrageous per ticket fees
Contract terms with draconian provisions
In a nutshell: We design a website or integrate with your existing WordPress website, configure a Tessera instance, and train your staff in setting up shows and tickets. Tessera connects to your own payment gateway, so you are always in control of the funds.
We charge a simple monthly hosting fee for use of the platform.