Bring your own payment gateway, manage your own accounts, and set your own fees. Tessera doesn't control your money or put restrictions on refunds like other systems.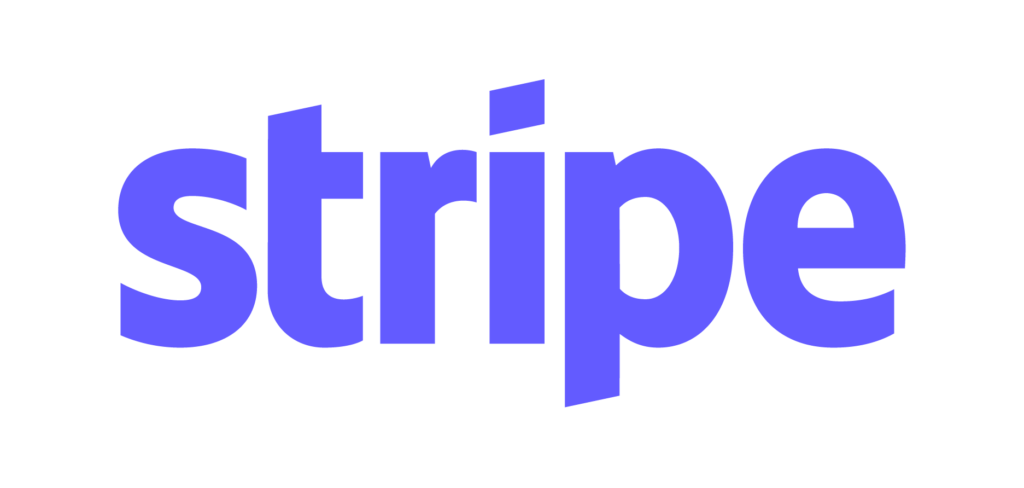 Stripe is an excellent modern payment processor that also offers the BBPOS WisePOS E 5″ touchscreen card reader for countertop and handheld use.

Authorize.net is also supported
Tessera offers a unique multi operator configuration that allows you to sell tickets for multiple venues and under multiple payment gateways via a single Tessera instance.